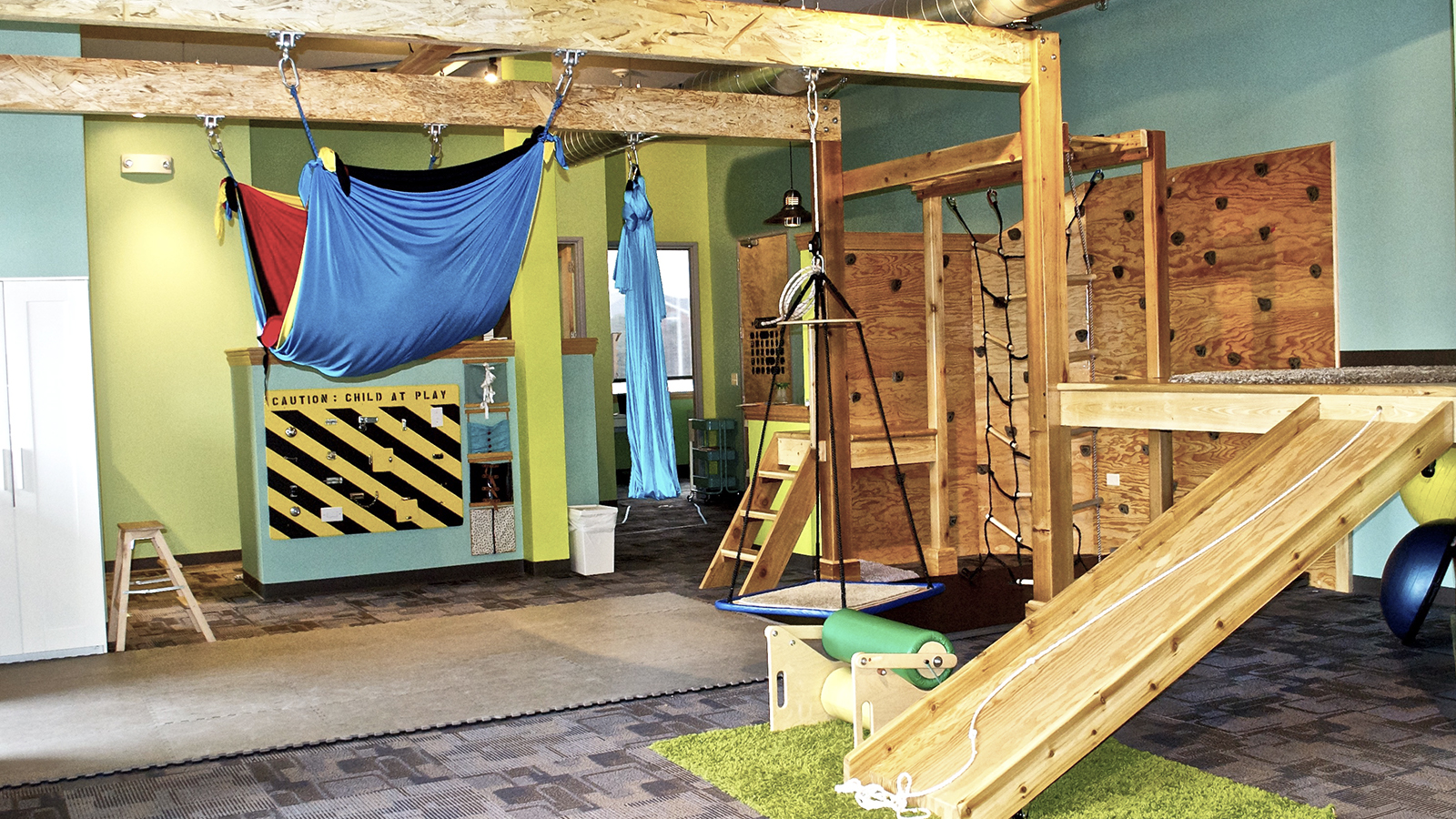 SENSORY-BASED CLINIC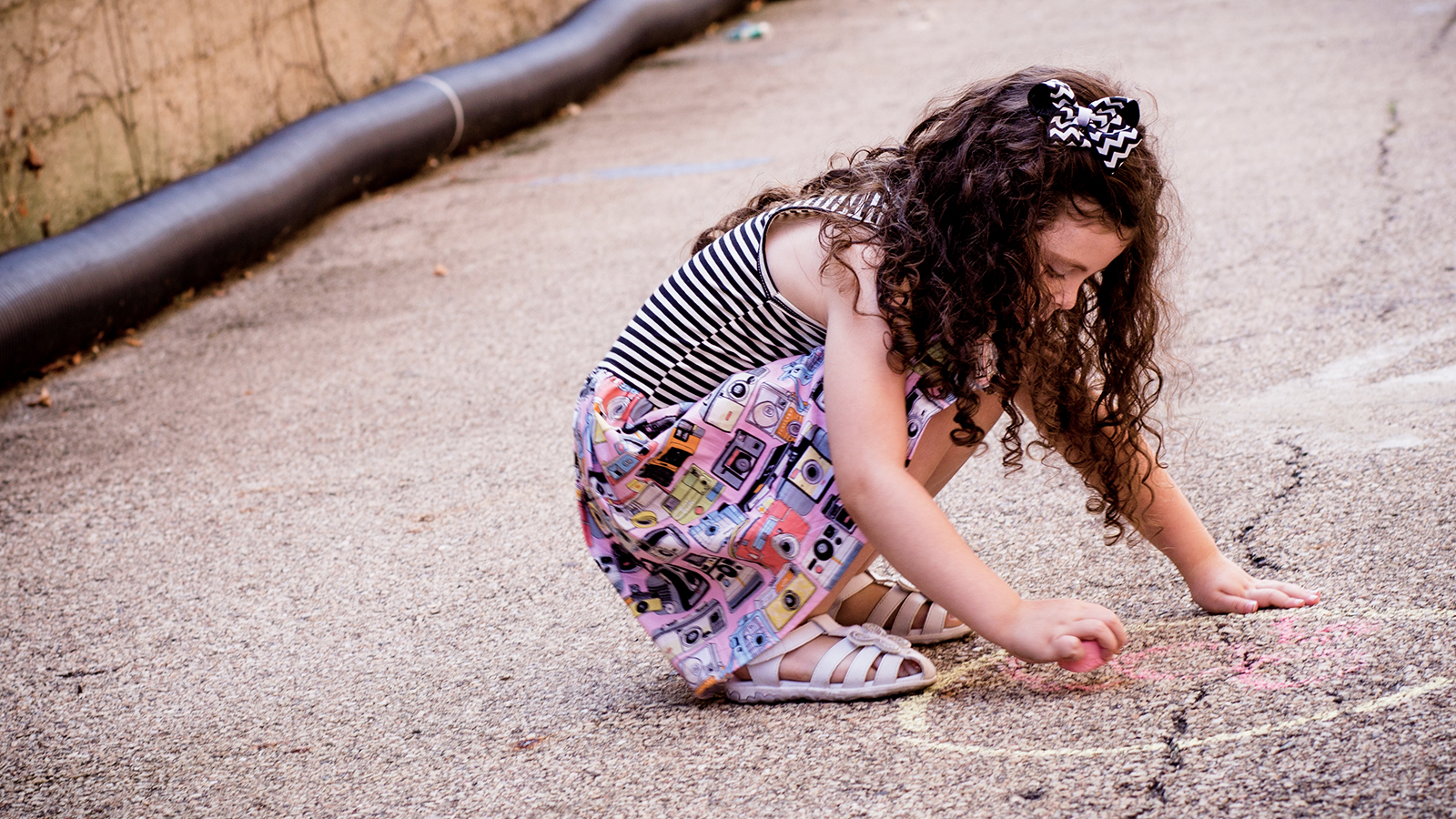 OCCUPATIONAL THERAPY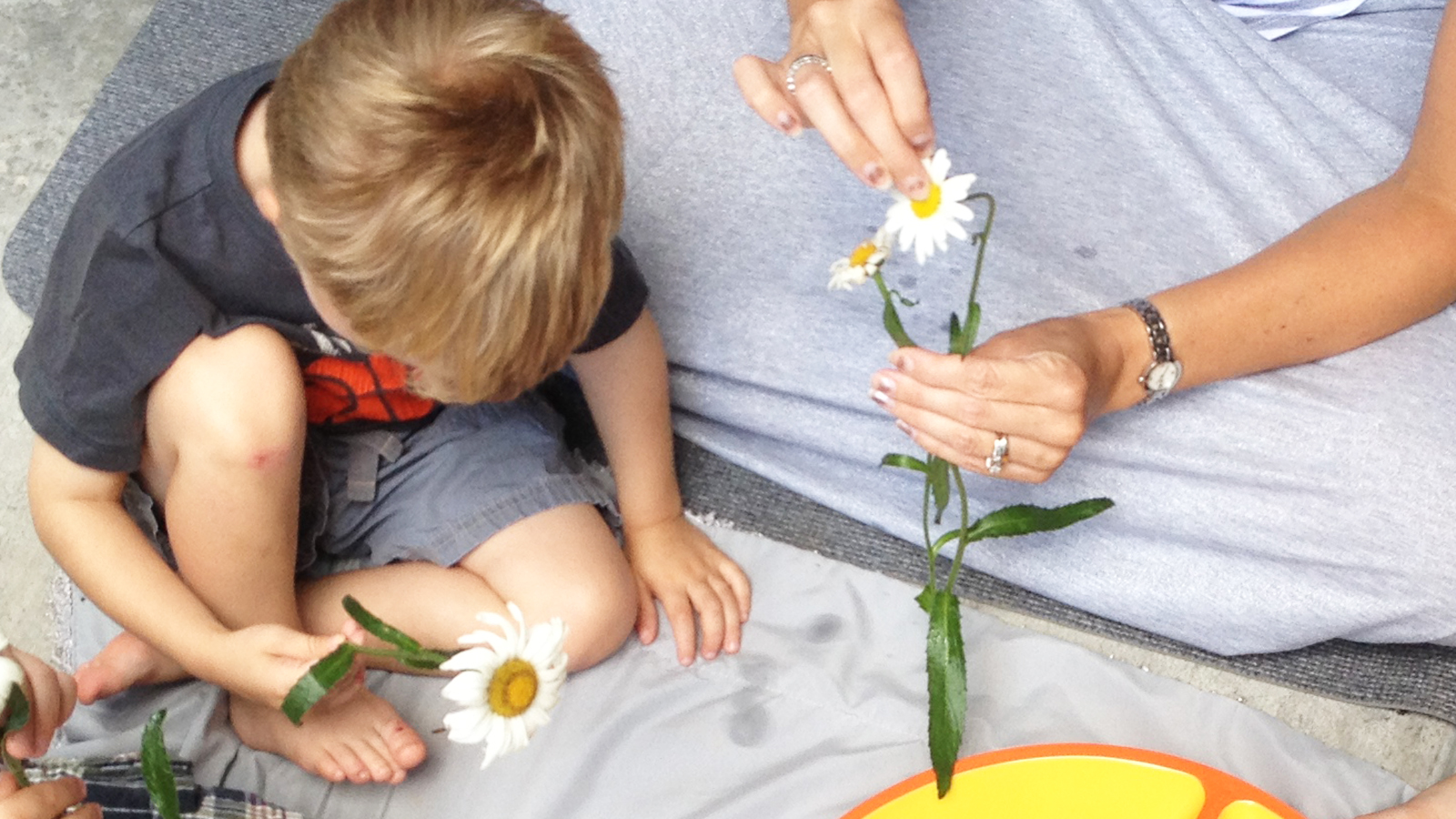 SPEECH THERAPY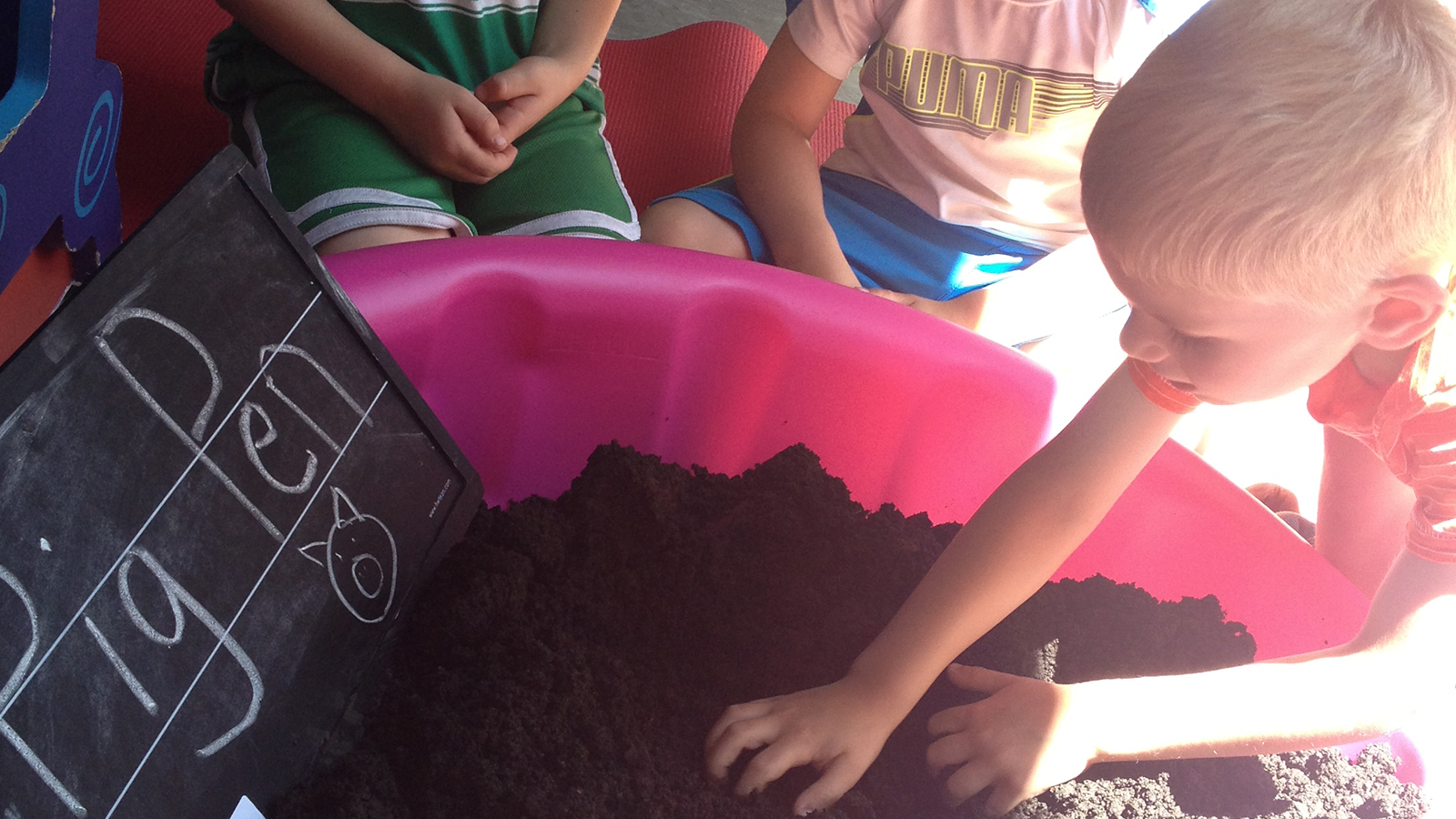 SENSORY PLAY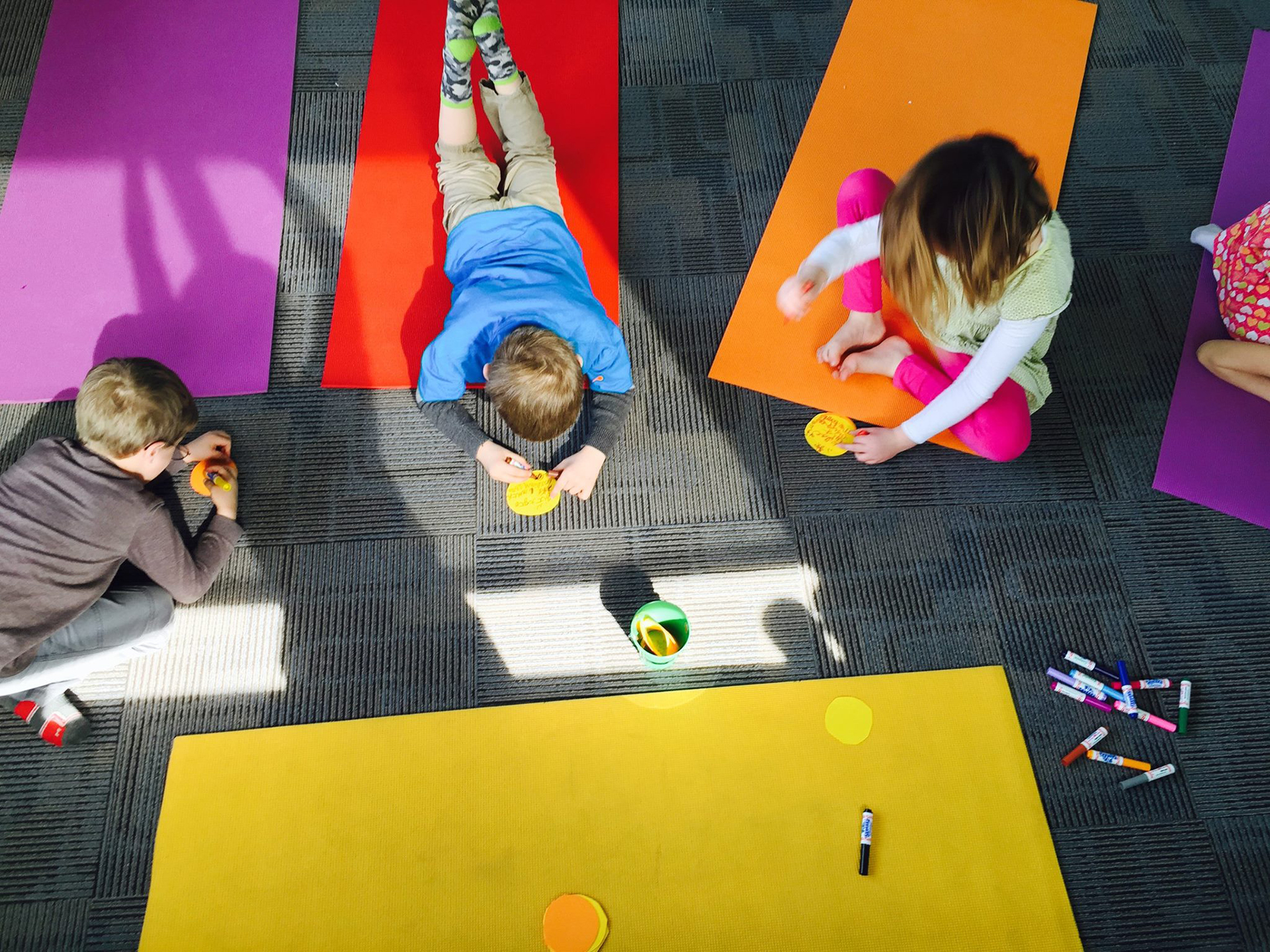 YOGA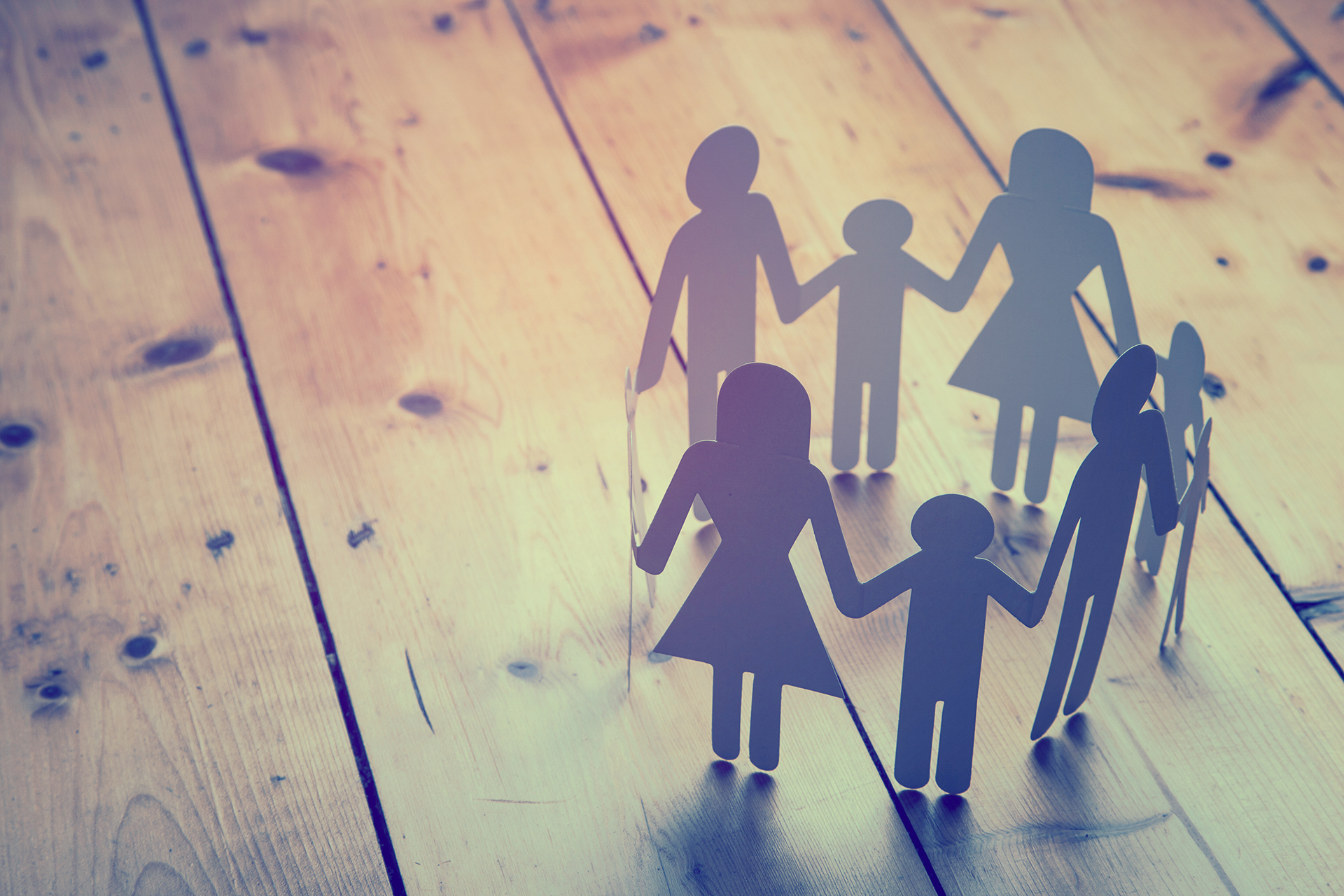 monthly
PARENT POW-WOW's

View Upcoming Events >
My Recess Therapy cares about the safety and health of our families. We are closely monitoring information from the Centers for Disease Control and Prevention (CDC) and local health authorities to keep our staff, therapists, patients and community safe during the coronavirus (COVID-19) outbreak. We are now offering a secure and online portal for therapy services.
Supporting Kids and Families on a Foundation of FUN
Our Philosophy for Kids
At My Recess Therapy, we provide a safe and supportive sensory explorative space that elicits creativity and FUN while allowing kids to feel free to try hard things, explore big emotions, and grow as a friend!
Our Philosophy for Parents
We provide specialized therapists for your child's care along with trusted and like-minded community resources in a cozy and welcoming space. Our goal is for you to learn more about your child's development as well as feel empowered learning new strategies to help build your "parenting bag-of-tricks". We also promote self-care and peace-of-mind throughout our daily communications and community events.
My Recess Therapy is a pediatric sensory-based clinic located in St. Charles and Elgin, Illinois. We offer pediatric focused Occupational, Speech, and Physical Therapies. Our services include feeding-based therapy, sensory-based social groups, and Yoga classes for both kids and families.
Our clinics are unique since each therapist is a dedicated specialist and continues learning and extending studies in their focus areas. We chose this model of care so we are able to pair you with a therapist who best fits your child's goals and needs.
The My Recess environment is a creative collaboration of fun and function. We intentionally designed our space to look and feel like a home. We want you and your child to feel comfortable in our space from the day they begin therapy.
Our focus is on families and provide care through home programs, weekly therapist to parent education, and trusted resources through our P.I.C. (Partners in Care) relationships. We host a monthly Parent Pow-Wow where local experts speak on timely and relevant topics.
Locations
1601 E Main Street, Unit G, St. Charles, IL 60174
2018 Larkin Ave, Elgin, IL 60123
Phone: 630.880.0993 Fax: 630.480.4049
Email: info@myrecess.com