Supporting kids and families in a foundation
of fun
OUR PHILOSOPHY FOR PARENTS
Parent support and empowerment are at the center of our mission. We provide specialized therapists for your child's care along with trusted and like-minded community resources to create a trusted team approach.
Our goal is empower and educate parents each session and feels supported through learning new strategies to help build your "parenting bag-of-tricks."
At My Recess Therapy, we provide a safe and supportive sensory explorative space that elicits creativity and FUN while allowing kids to feel free to try hard things, explore big emotions, and grow as a friend!
Do you have any questions about your child's development? Curious about how Occupational or Speech Therapy can support your family? Send us an email!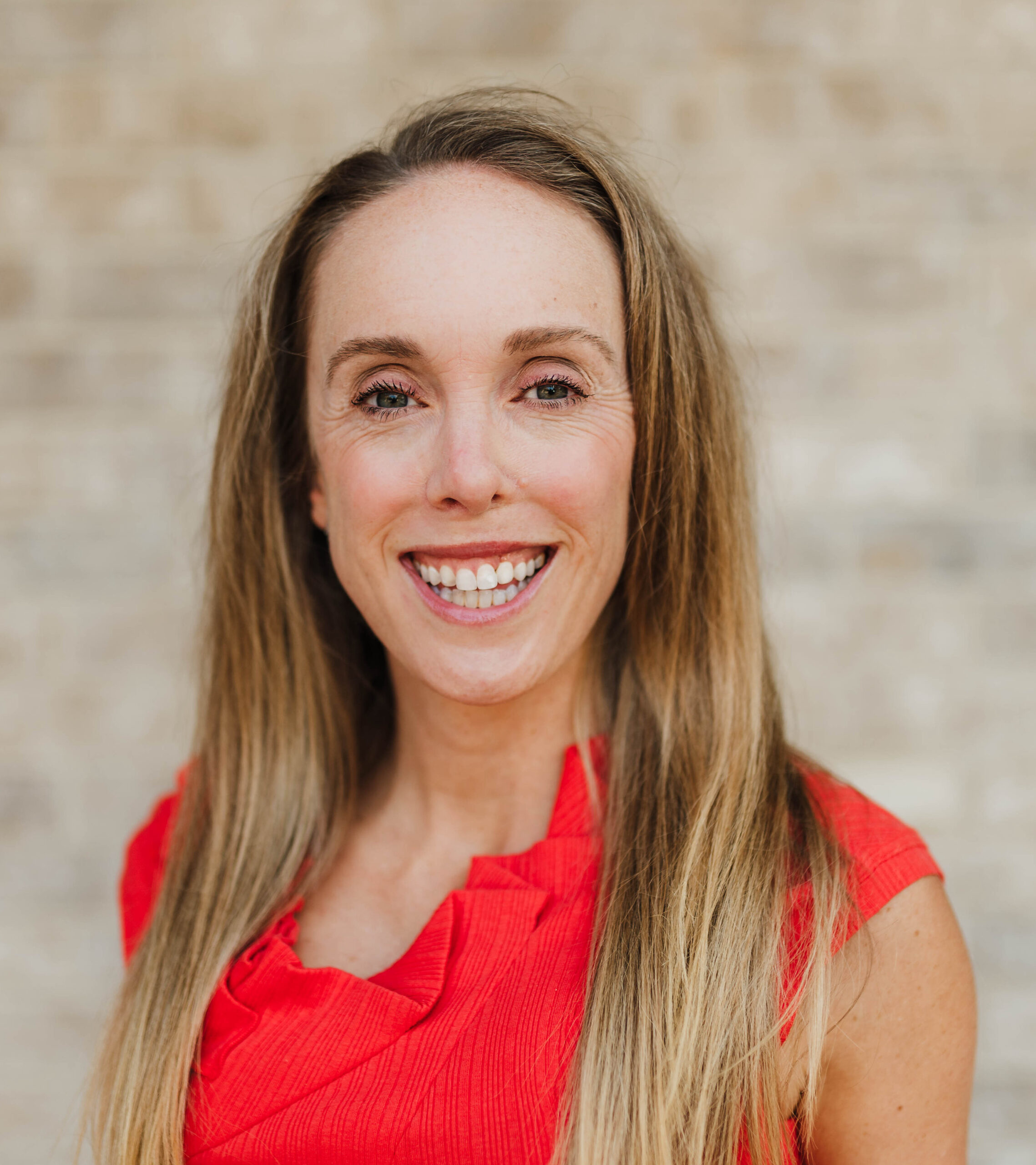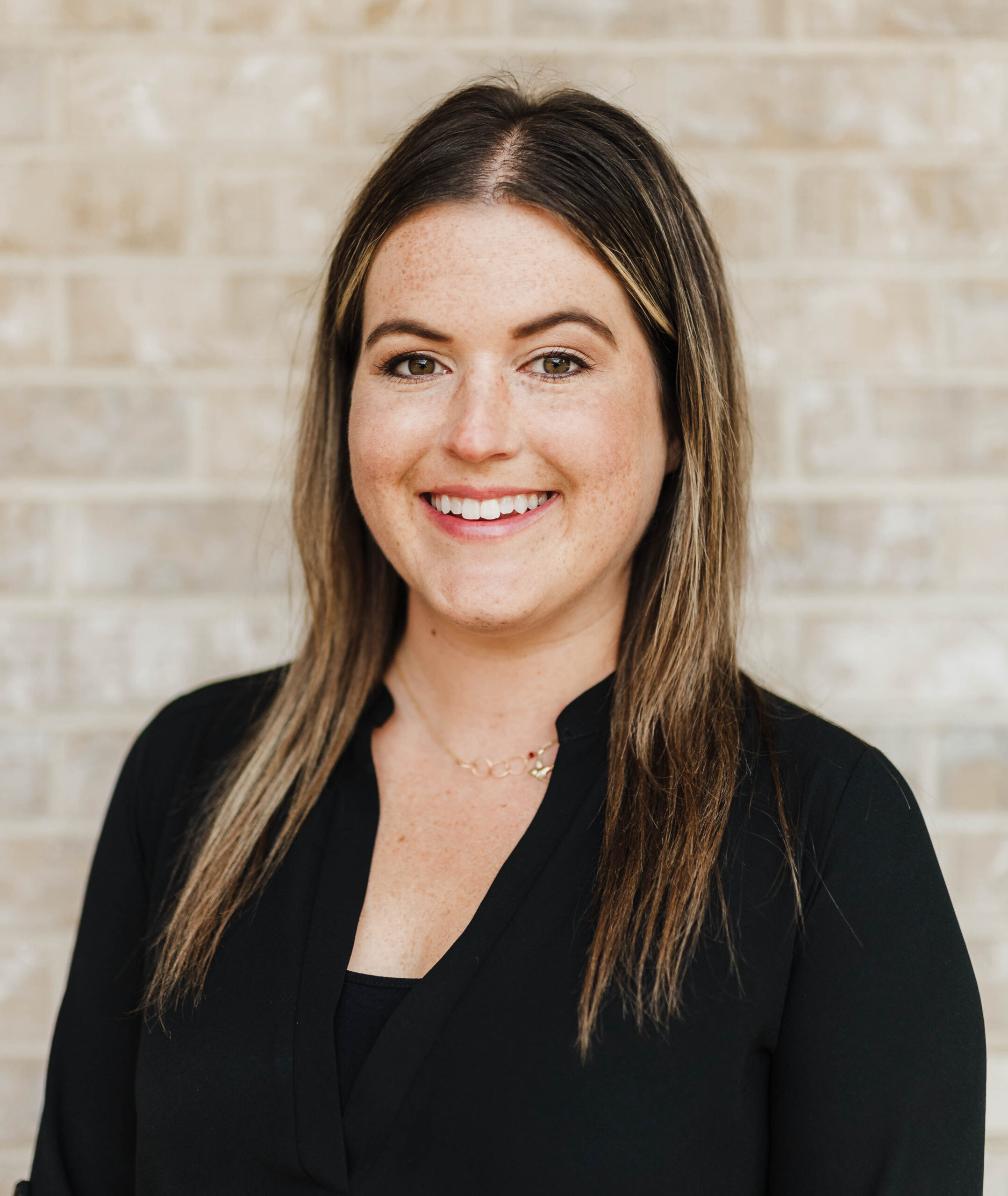 My Recess Therapy is a pediatric sensory-based clinic with locations in St. Charles and Elgin, Illinois.
Through Occupational, Speech, and Physical Therapy services we work to support children and families reach their goals. Our services include feeding-based therapy, sensory-based social groups, and Yoga classes for both kids and families.
My Recess is unique in many ways. We have a 3 part mission focused on Children, Parents, and the Community.
Our team is comprised of seasoned and specialized therapists, dedicating their careers to continued learning. We chose this model of care so we can pair you with a therapist who best fits your child's goals and needs.
The My Recess environment is a creative collaboration of fun and function. We intentionally designed our space to look and feel like a home. We want you and your child to feel comfortable in our space from the day therapy begins.
Our focus is on families and providing care through home programs, weekly therapist-to-parent education, and trusted resources through our P.I.C. (Partners in Care) relationships.