Speech therapy is treatment with a skilled professional that focuses on improving communication and/or feeding skills.  Specific treatment areas include: receptive language, expressive language, articulation, stuttering, social/pragmatic language, Augmentative and Alternative Communication (AAC), Childhood Apraxia of Speech, swallowing/feeding disorders, written expression, and auditory processing. 
Everyone!  Speech therapists are trained to work with individuals from birth through late adulthood.  Our therapists specialize in working with the pediatric population, as most of our clients fall into the preschool through high school age range. 
What makes My Recess unique?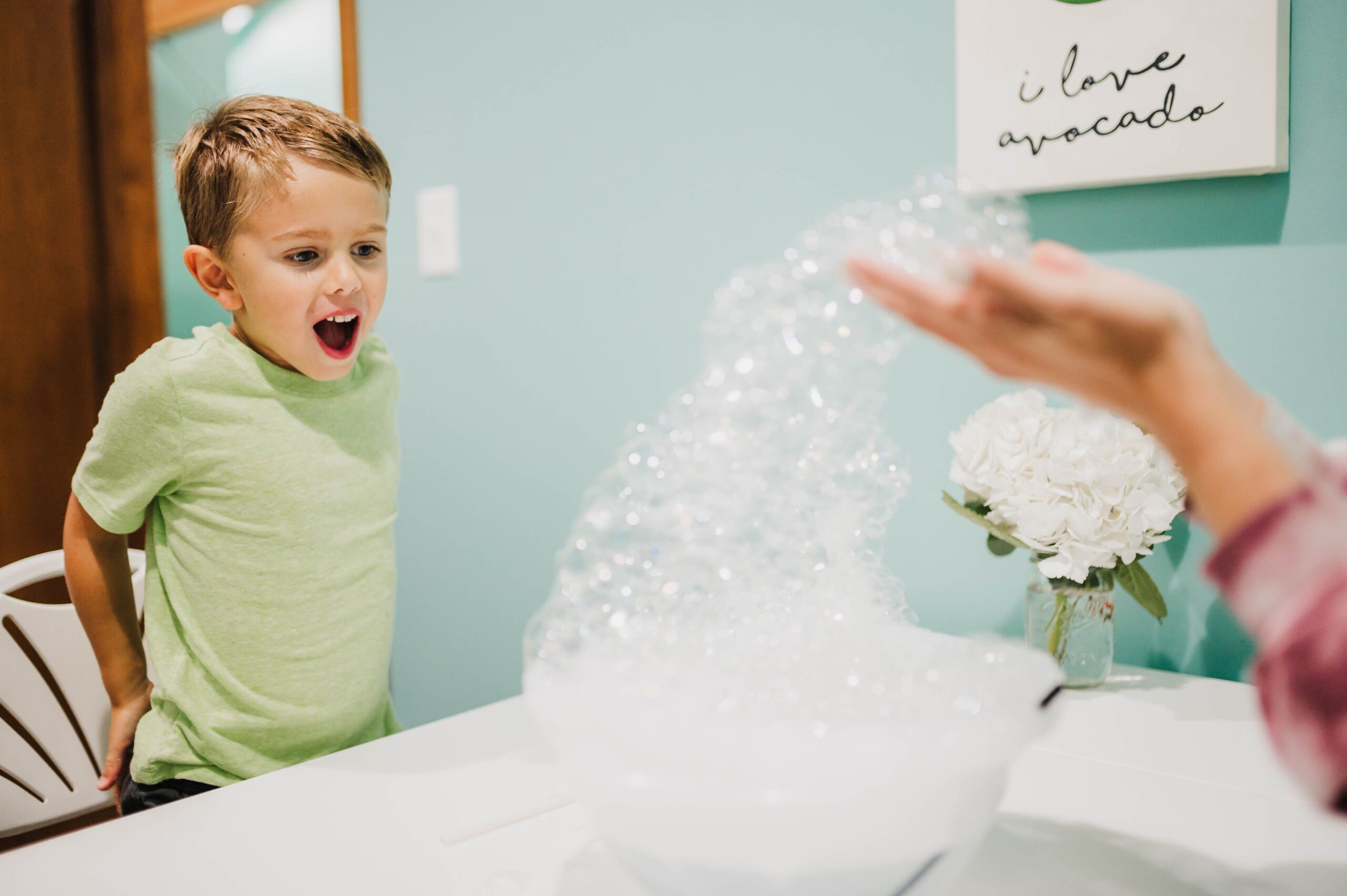 Our therapists work closely with families and the entire treatment team to form an individualized intervention plan for each and every client that walks through our door. Our interactive gym space allows us to incorporate movement and sensory play into our sessions.
We have therapists that have additional training to specialize in the following areas:
Childhood Apraxia of Speech
Natural Language Acquisition (gestalt language processing)
Middle school language disorders
Phonological disorders
Preschool/school age language disorders
Stuttering
Have fun! We believe in client buy-in being the top priority in therapy so we try to make therapy as engaging and fun as possible to help our clients not only understand their speech and language goals but feel confident in knowing how to achieve them.
Our therapists work closely with parents in order to create a home program that matches target skills and activities that are taught in therapy. Many of us are parents ourselves so we understand life is busy! We keep that in mind when creating plans and tailor our "homework" to be flexible for each family's needs.
What is a speech evaluation like?
An initial speech/language evaluation typically lasts about an hour. Your therapist will review your reported case history for your child before the evaluation so that they can choose an evaluation tool that best fits your child's needs. You will meet your evaluating therapist in the lobby, get a quick tour of our fun space, and then chat with your therapist about your concerns for your child's speech and language development. Your therapist will then conduct a thorough evaluation to assess your child's communication and/or feeding needs. Just like therapy sessions, we make sure to have some fun in our assessments as well, by incorporating play as much as possible.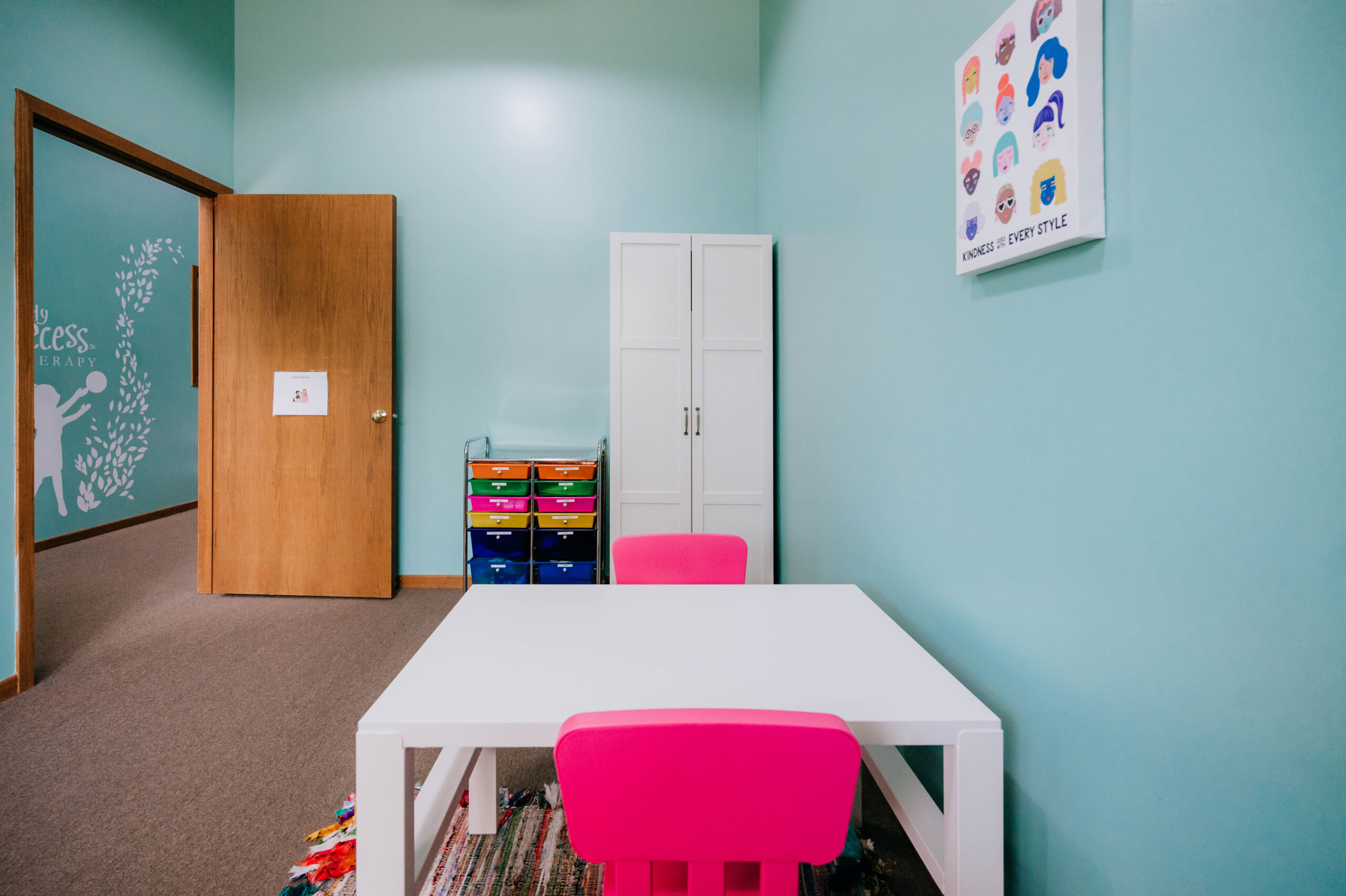 We recommend checking out the pictures of our clinic and therapist with your child to help prepare them for their evaluation day. We want them to feel comfortable and know what their therapist looks like and that our space is fun! About >
After your evaluation, your therapist will set up a follow up appointment where we will review the results of the evaluation and develop a treatment plan and goals with your families input. During this time we will discuss the goals that are important to your family as well as a plan of how we will help your family reach these goals through individual therapy sessions, home programs, and strategies.