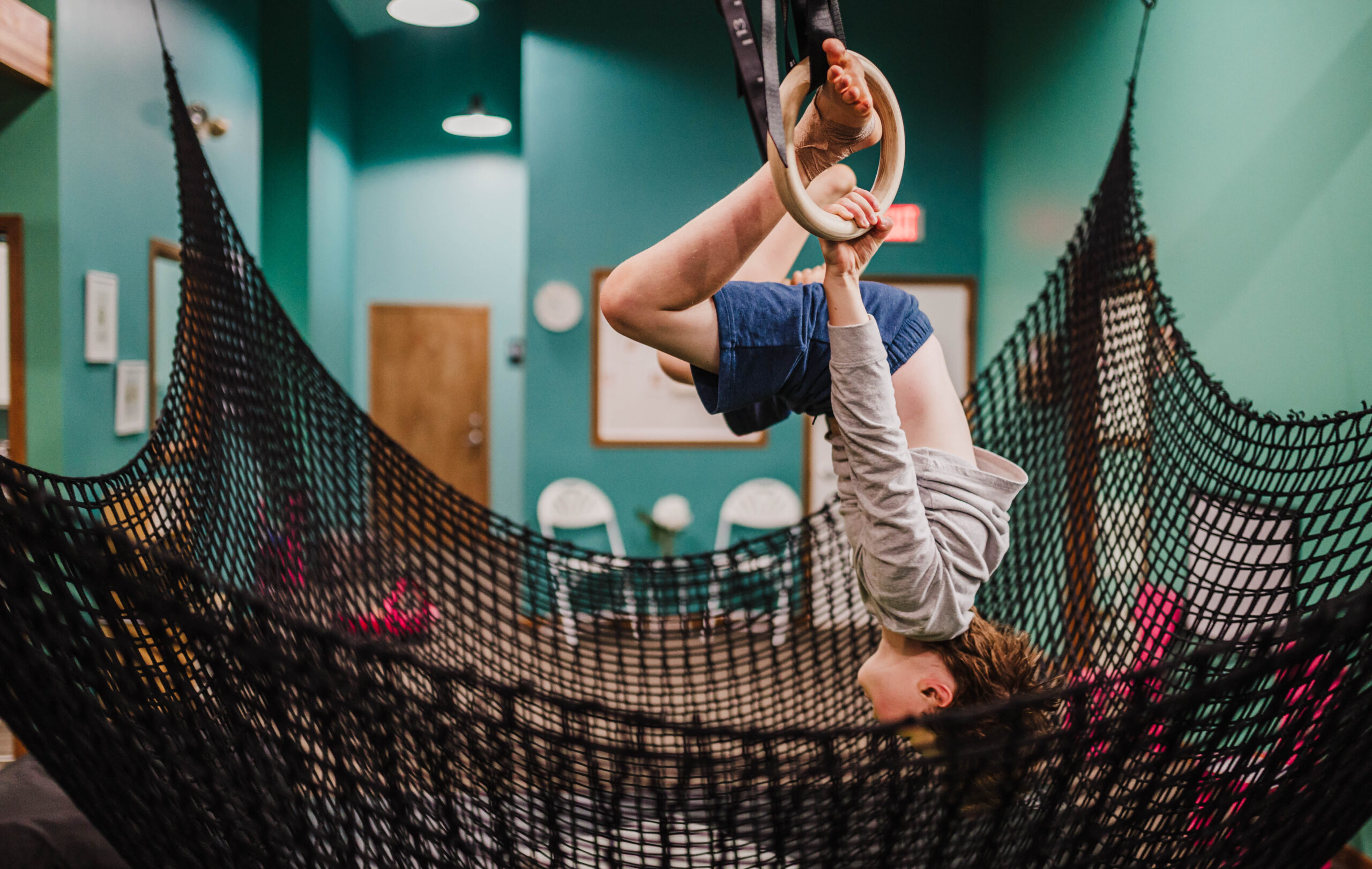 What is pediatric physical Therapy?
Physical therapists are licensed healthcare professionals who are movement experts. They specialize in motor development and restoration of movement after an injury, surgery, or medical condition. The ultimate goal in pediatric physical therapy is to improve a child's function to meet gross motor milestones as well as meet family and child-specific functional goals.
Treatment areas include: Strength, balance, range of motion/flexibility, endurance, motor control, functional independence, reducing or managing pain, decreasing caregiver burden, motor coordination, home exercise program instruction
Everyone! Physical Therapists are trained to work with individuals from birth through late adulthood. Our therapists specialize in working with the pediatric population, and most of our clients fall into the preschool through high school age range.
What makes My Recess unique?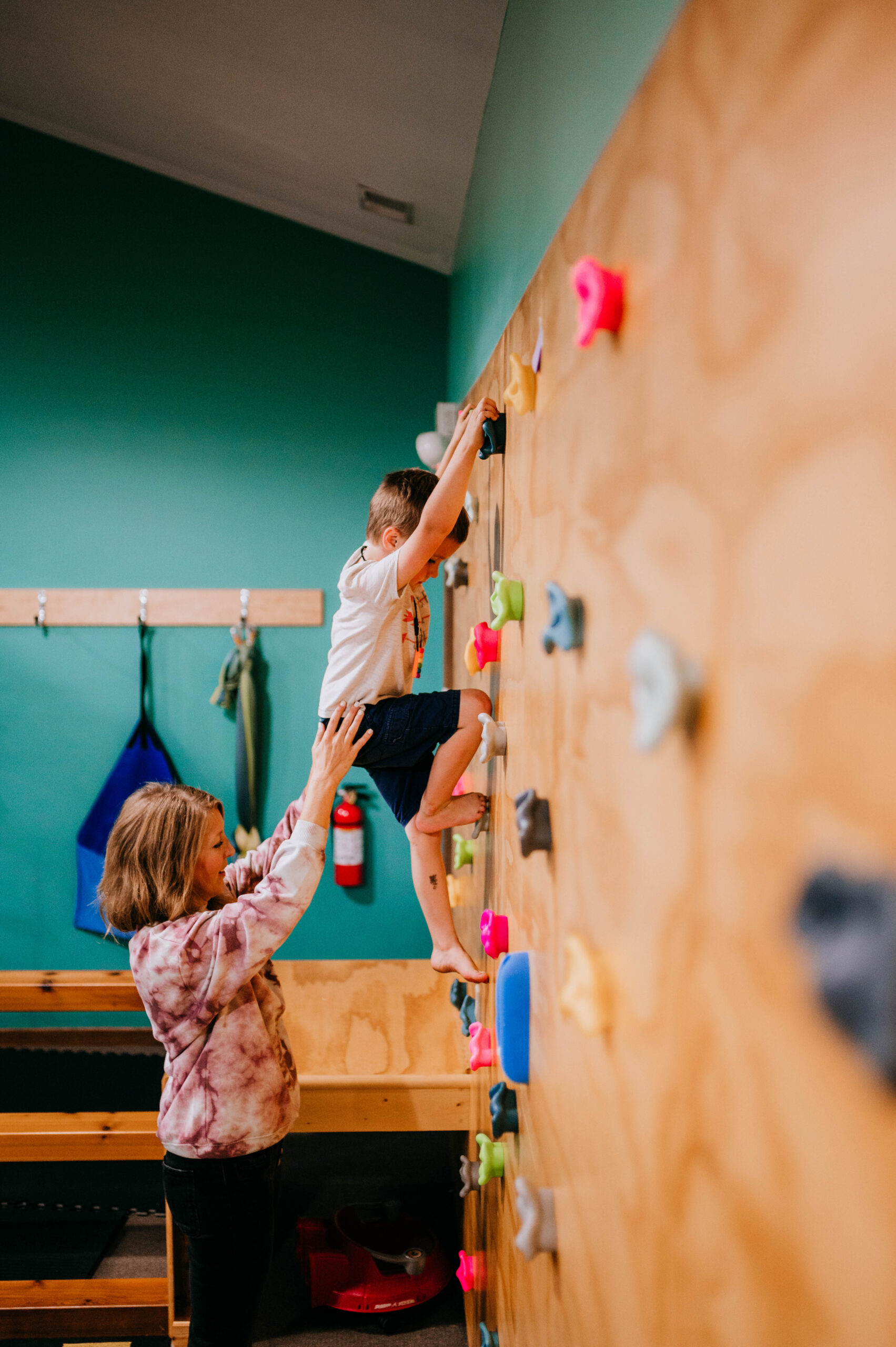 Our therapists work closely with families and the entire treatment team to form an individualized intervention plan for each and every client that walks through our door. Our interactive gym space allows us to incorporate movement and sensory play into our sessions.
We have therapists that have additional training to specialize in the following areas:
Cerebral Palsy
Down Syndrom
Hemiparesis
Developmental delays
Autusm
Spina Bifida
Developmental Coordination Disorder
Brain injury
Pediatric Physical Therapy is available at both our St. Charles and Elgin locations. Please contact us to schedule an appointment!
Have fun! When kids are engaged and having FUN, their worked towards therapy goals, trying new things, and learning about themselves each session will be natural.
Our weekly goal is to support and EMPOWER every parent that walks through our doors. Our therapists work closely with parents in order to create a home program to support carry over of skills and progress towards goals all while empowering parents to support their child across settings.