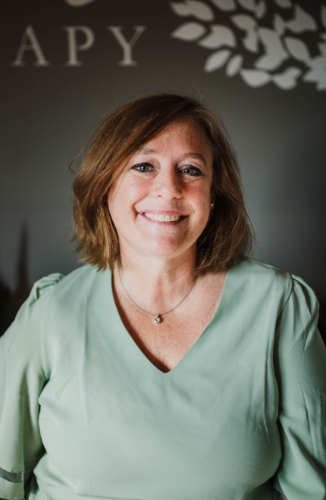 Mindy Maxwell
Clinical Coordinator
Mindy is our Clinical Coordinator and is essential to the My Recess team. Before working at My Recess, Mindy spent 10 years working in several non-profit healthcare sectors in the Carol Stream and Naperville area. She also spent 15 years working in the financial industry.
Mindy received a BA in Management and Leadership from Judson University. Her passion is to provide a personal touch to each client and family, help them navigate their various challenges, and improve the lives of caregivers.
In her spare time, Mindy enjoys cooking, reading, working out, and spending time with her family and friends.