Join Our Team: Speech Therapist
Hey Speechie! Have you dreamed of specializing in your career? We have been dreaming of growing the AAC and Feeding aspects of our clinic and are looking for YOU! This would involve potential additional CEU training and certifications. Email us to find out more!
Our pay structure is designed to allow YOU to set your own goals and maintain a work-life balance that resonates with your lifestyle. Our benefits package focuses on areas of self-improvement through wellness and continued learning to allow you to specialize in your career.
Inquire about our Mentorship Program designed by our FOUNDATIONAL TEAM of seasoned and specialized therapists. If you are a fresh therapist dreaming of specializing and creating a niche in your practice, you will love our customizable mentorship program geared around your career interests.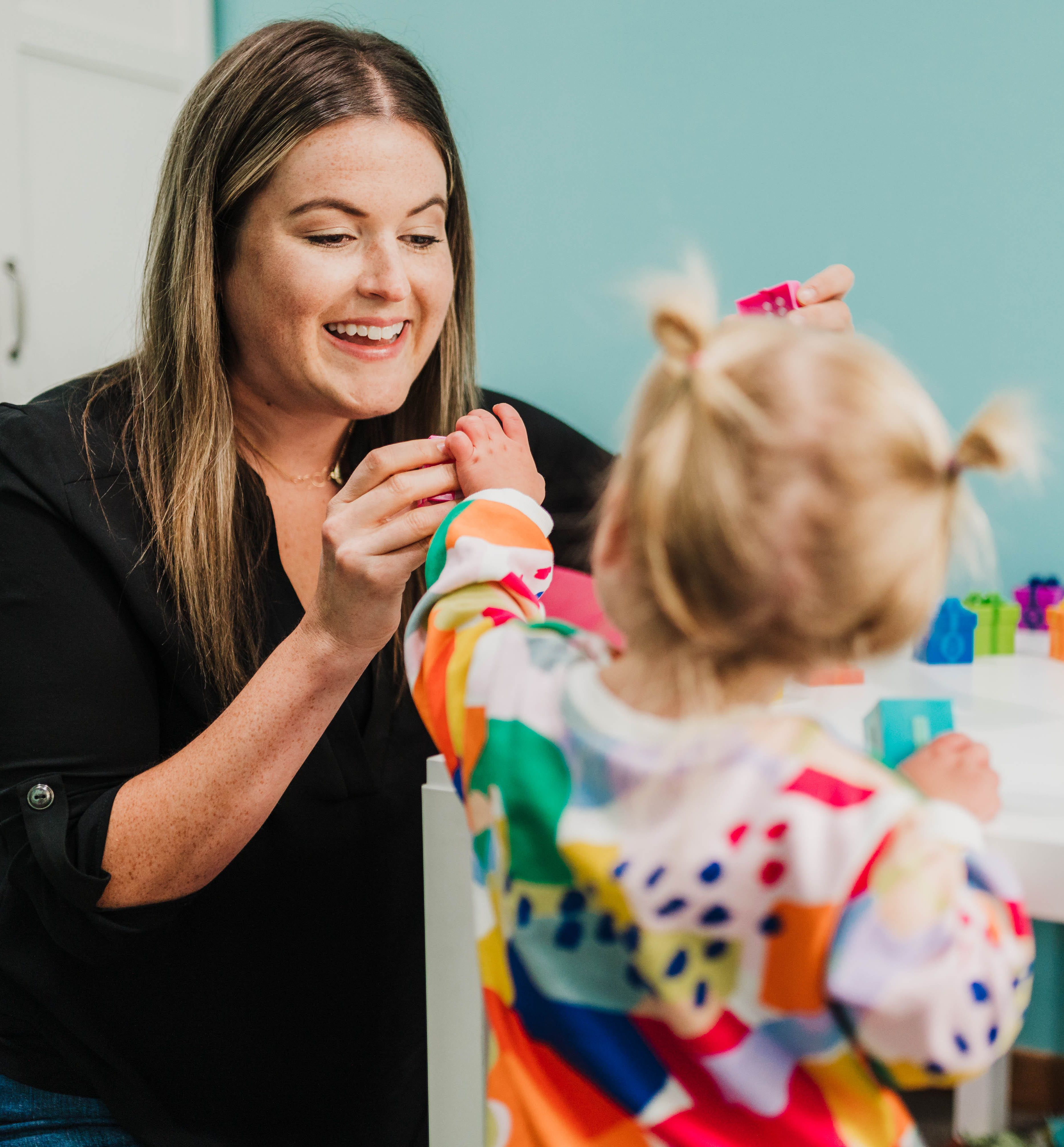 Why Join Our Team?
My Recess consists of expert-level therapists that learn and grow with each other. We share our ideas and take action as a team to make My Recess an AMAZING place for kids and families. We work through independent contracts allowing for a flexible schedule that meets the needs of you, your family, and your clients. We also tailor your caseload to your area of expertise.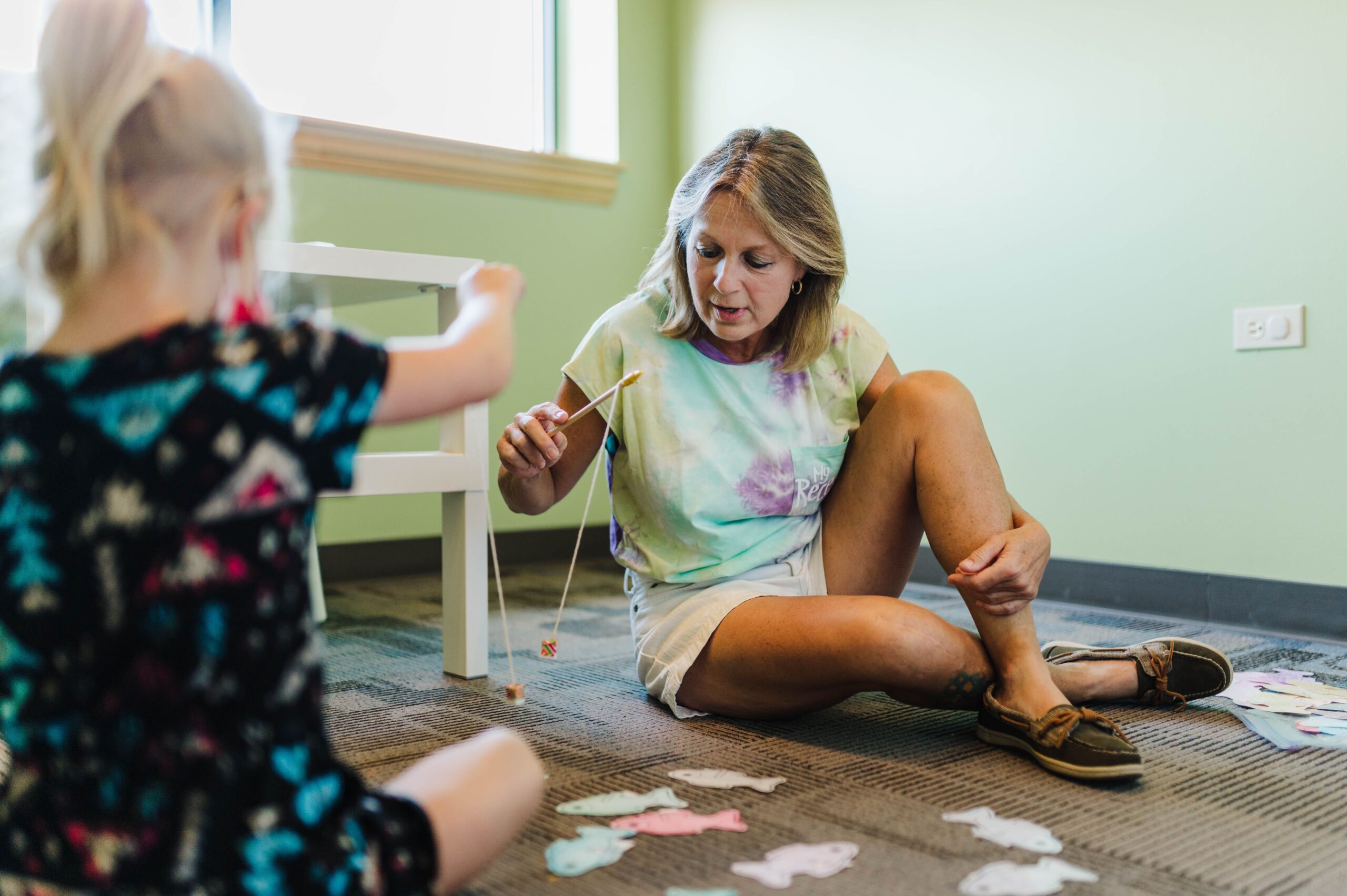 What you will need to succeed
• Area of expertise in pediatric speech therapy
• Ease and skill in child and family interaction
• A desire to learn and grow from our expert therapists
• Team Culture is a TOP focus here and we are looking for a FUN, Independent, Amazing Therapist to join our team.
Benefits to joining our team:
• Flexible Schedule, Tailored Caseload, Sensory Environment
• Wellness Perks (Part Time/Full Time)
• HealthCare: (Full Time)
• Specialized Training based on interests
• Self-Tailored Mentorship Program: Create a mentorship program around YOUR career interests with our specialized therapists!
• CEU Credit Potential
Other perks:
My Recess has a culture unlike any other!
Our mission statement has three areas of focus; Child, Parent, and Therapist. For our therapists, we focus on fostering a positive work culture environment. We emphasize the balance of work, life, and play.
We love learning more about each therapist as a person to support their therapist role in the best way possible!
Interested in playing with us? Submit Your Resumé!